There are countless materials to choose from when renovating a home or business. With so many options available, the process of deciding on the right flooring can be overwhelming. One of the most frequently asked questions throughout the building and renovation process is, "What is the best option for floors?"
The answer to this common question is almost always "porcelain." Porcelain tile can be used virtually anywhere – floors, walls, showers, outdoors – and the list continues. Porcelain has a long history, dating back to 15th century where it was used among the aristocrats. Now a common material seen throughout homes, porcelain still provides functionality and beauty fit for royalty. Read on as Garden State Tile explains the top five reasons for choosing porcelain tile for the floors of your home or business. To see all of Garden State Tile's porcelain tile options, click here.
1. Porcelain Flooring Offers The Highest Durability for Foot Traffic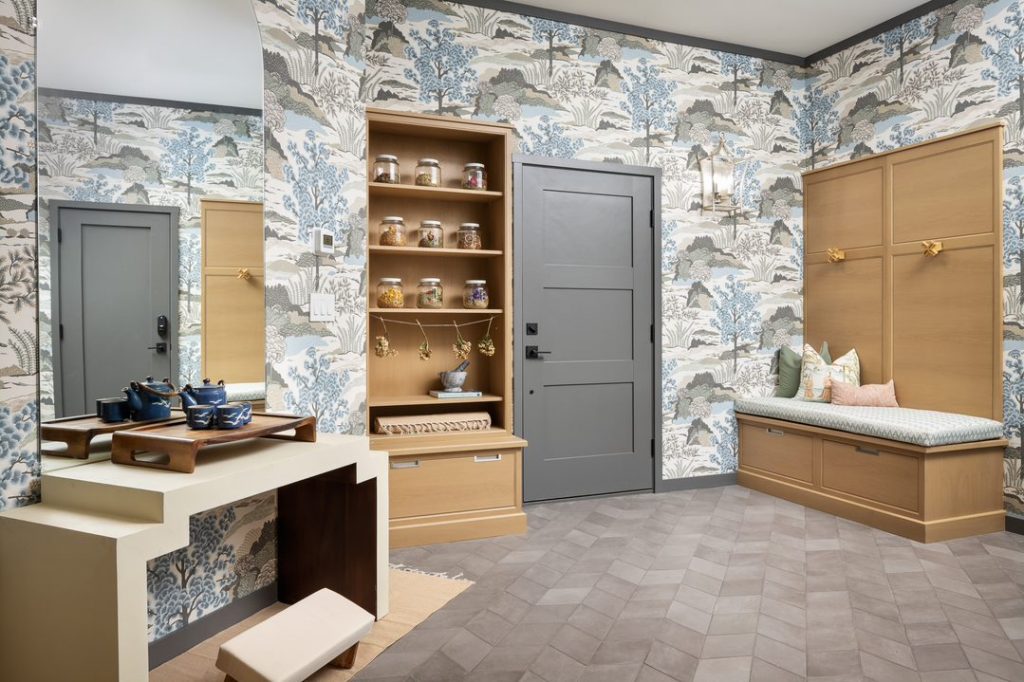 In terms of tile, porcelain is the most durable product on the market. Created from highly refined clay that is kiln-fired at extreme temperatures, porcelain is less porous than other materials, making it exceptionally dense flooring option. Porcelain's density is strong enough to withstand years of foot traffic.
Porcelain is also resistant to stains and scratches. Walk in confidence knowing that this material will not crack underneath your feet! The dragging of feet, as well as mud, dirt, and debris being tracked inside the home, can often cause deep scratches and stains with materials such as wood and carpet. Choosing porcelain flooring relieves these common fears – a simple soap and water treatment will do the trick for an effortless clean-up.
Although porcelain is a type of ceramic tile, the key difference between ceramic and porcelain when it comes to longevity is that porcelain has a less than 0.5% absorption rate. Porcelain's low water absorption rating means you don't have to worry about the spills from the bathtub or accidents from the kitchen wreaking chaos on your new floors. Matte and grip finishes are also available for these wet areas to prevent slipping as you walk. For more information on porcelain tile sustainability, click here.
2. Low Maintenance Flooring Solution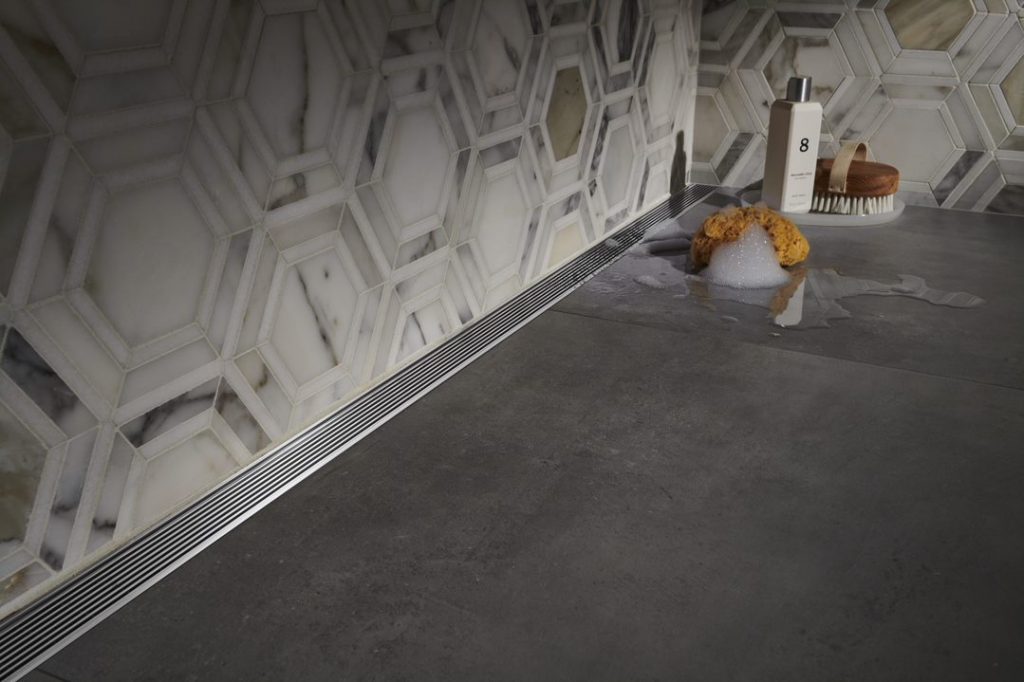 The high durability of porcelain tile eminently benefits the maintenance of the product as well. Since porcelain is less porous, mold, mildew, and other bacteria are repelled from growing. This resistance allows for the use of a simple clear water solution to clean dirt, footprints, spills, and messes.
The unlikely event of the material chipping, scratching, or staining ultimately saves money when considering maintenance and material costs. Porcelain tile can last as long as fifty years or more! When moving into a new home, the initial install may be the only one required. Care and maintenance impacts time as well as finances, and choosing porcelain for your floor saves both. For more information on installation, care, and maintenance click here.
3. Porcelain Flooring Provides Endless Design Possibilities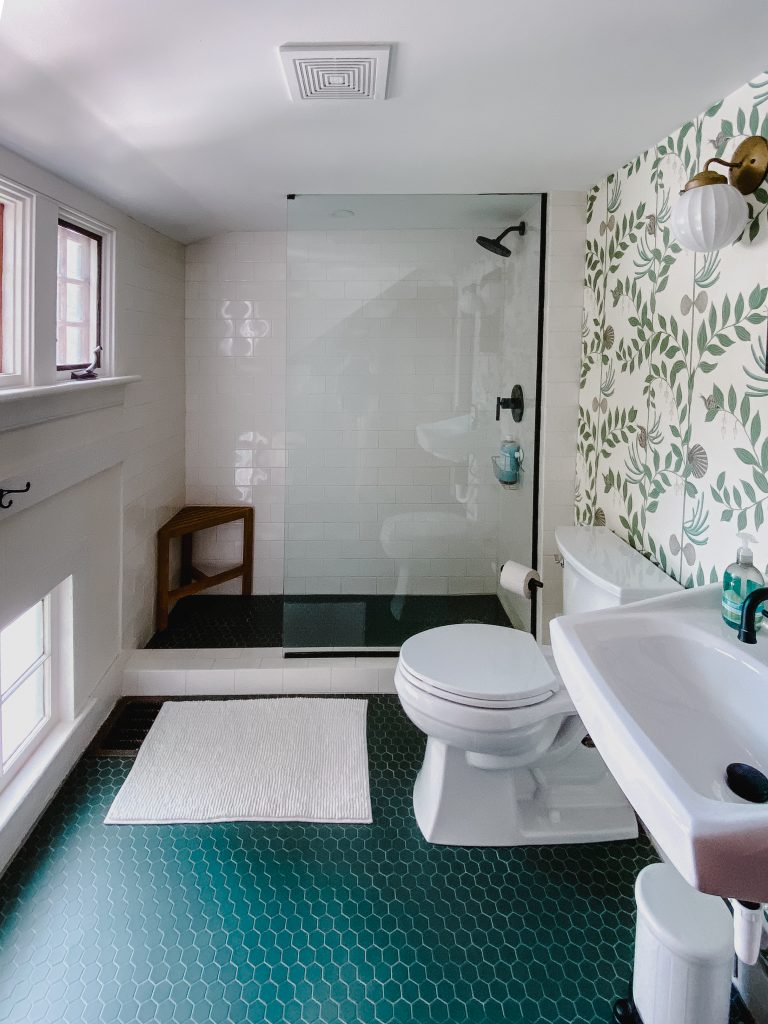 Recent advancements in tile technology significantly improved the countless amounts of styles to choose from. And with so many recent events causing everybody to be at home more – remote work schedules, home schooling sessions, and indoor play have provided everyone with plenty of time to look down and examine our homes' flooring. Porcelain is now able to mimic a variety of different textures, materials, sizes, and more. From marble-look, wood-look, cement-look, and so much more – porcelain provides endless design possibilities.
The versatility in design also extends to the sizing options for porcelain tile. From tiny 1"x1" mosaics to giant panels of porcelain, there is a format for any floor size or design style. To see the endless design options Garden State Tile collections provides, click here.
4. Environmentally Friendly Flooring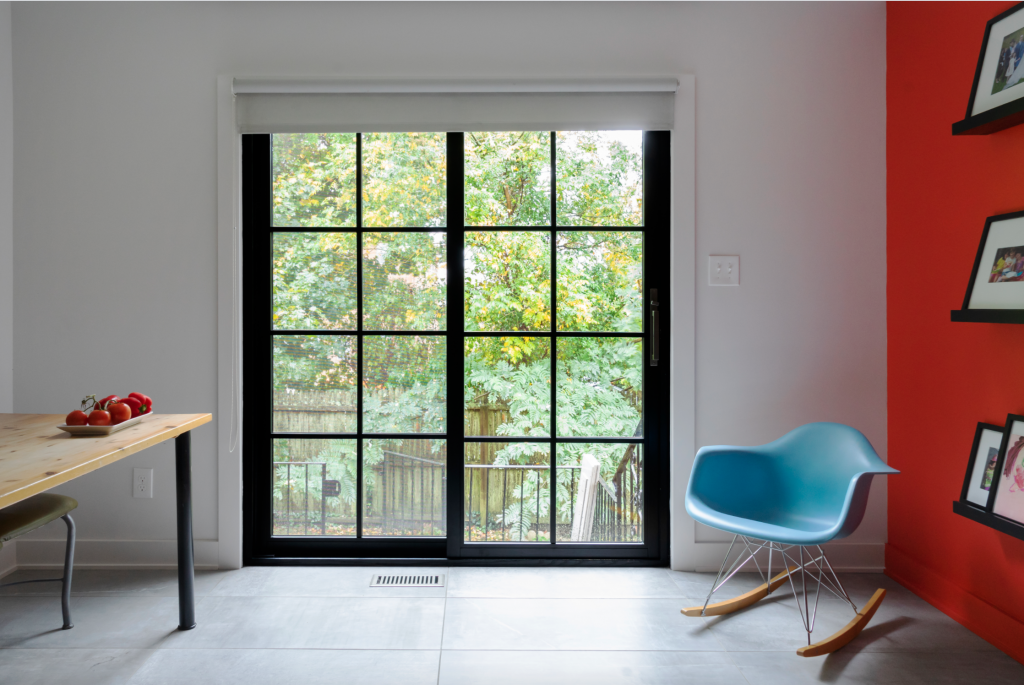 An environmentally friendly way to reduce your carbon footprint is through installing porcelain tile. Manufactured from all-natural materials, porcelain reduces material building waste significantly. Porcelain can berecycled for use in other materials such as asphalt or concrete, and can even be repurposed as a new porcelain tile. When unable to be reused, porcelain has the capability to be broken down and put back into the earth, with no harsh chemicals being released.
Using naturally occurring materials requires less exporting of goods, meaning a reduction in gas emissions with a speedier production rate. Energy costs are also lowered due to the inherent thermal mass reducing peak heating and cooling costs. Ultimately, this saves the cost of energy bills, and most importantly, the energy resources of the planet. Read Garden State Tile's blog for more information about creating healthy spaces through interior design here.
5. Timeless Style from Head to Toe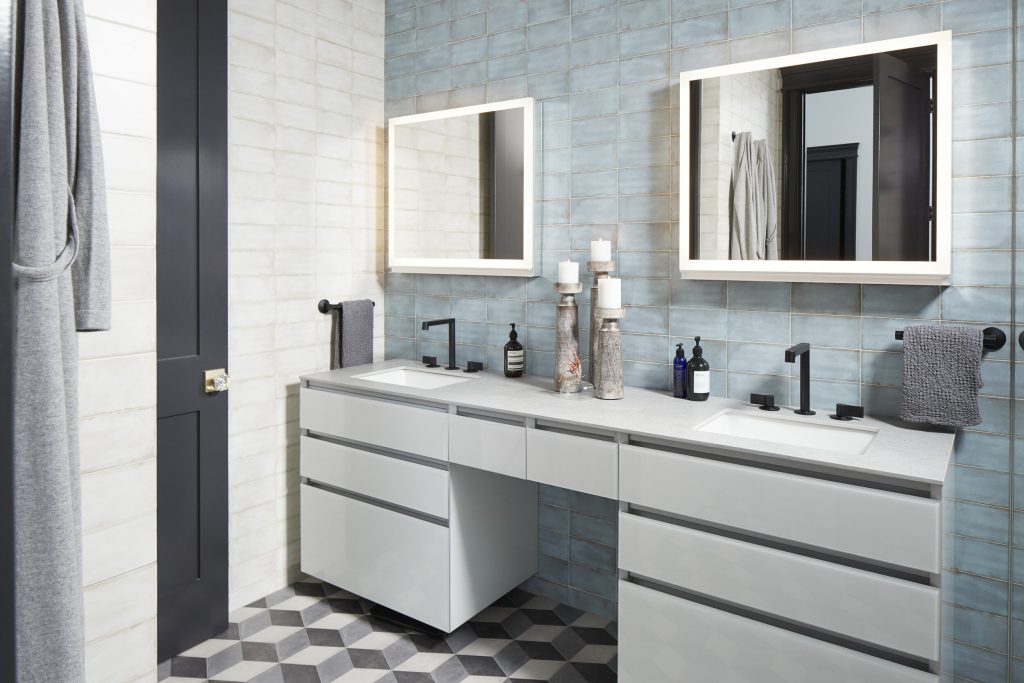 Just as it has been adored since the 15th century, porcelain will continue to be a staple in the interior design industry. With virtually every need met, porcelain continues to produce advanced styles, sizes, and benefits keeping this building material just as versatile as it is functional. Porcelain is the ideal choice for not only residential floor designs, but outdoor and commercial installations as well.
For more tips, products, and trends from Garden State Tile, follow us on Instagram, Facebook, Pinterest and Twitter.