A new year, a new decade, and yes – new tile trends! From bold colors and classic shapes to the latest advances in manufacturing, 2020 tile style offers a prime opportunity to create residential and commercial spaces unlike anything seen before. Read on as Garden State Tile forecasts what's new and what's next in the world of tile.
The Return of Color
Last year we saw color make its way back into mainstream interior design with two-toned cabinetry and accent décor, but in 2020 we're seeing it come full steam ahead in tile collections. Thanks to the latest technology in ceramic and porcelain glazes, pinks are now brighter, blues are bolder and greens are deeper. The abundance of color options available from tile manufacturers around the world allows designers and homeowners to add a punch of personality to spaces in an entirely new way.
Browse the Hexa collection here.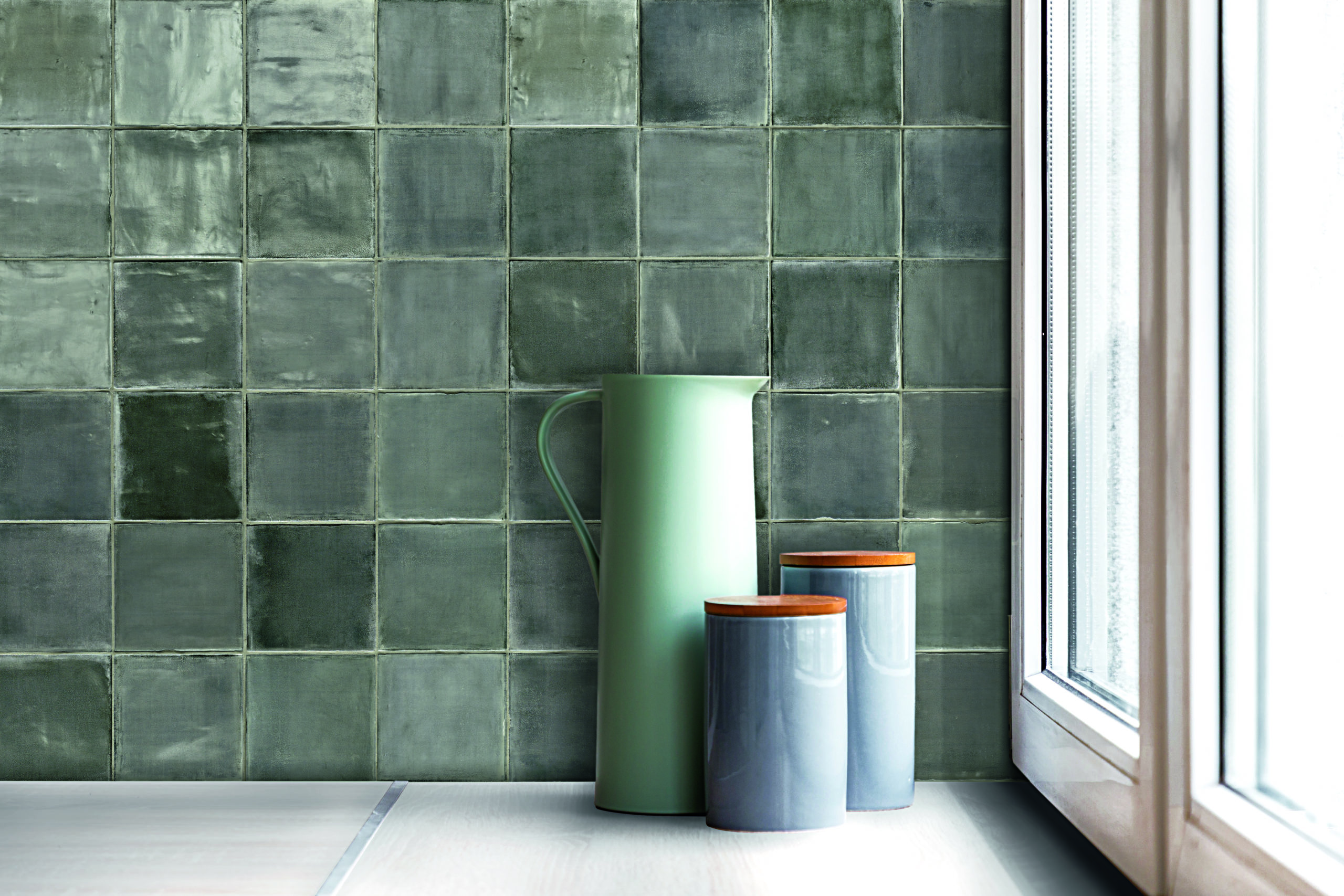 Square Tiles
More unique than your traditional subway tile, new square tile collections have arrived just in time for the new year. From mosaics to large formats, the opportunities are endless for integrating this versatile shape into interior designs. Zellige inspired square tiles are particularly trendy this year, featuring stylish shade variations, desirable hues and both natural and high-gloss finishes that closely mimic the traditional handmade style of 10th century Moroccan tiles.
Browse the Marrakesh Collection here.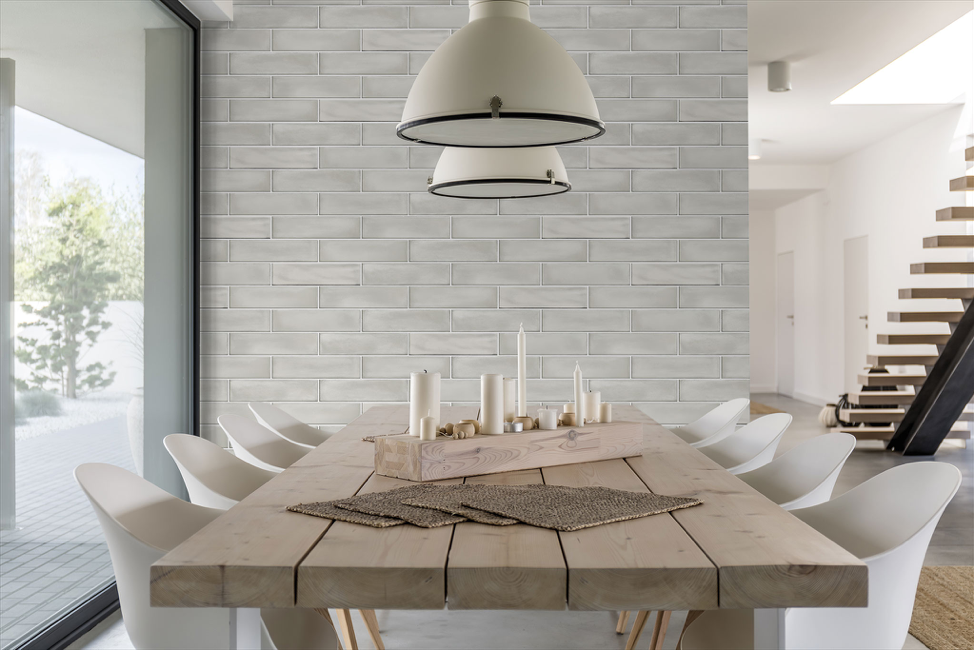 Color Washing and Shadowed Edges
Perfectly imperfect, color-washed and shadow-edged collections lend a hand-made and weathered look to product lines in order to create more soft and intimate spaces. The naturally worn appearance paired with contemporary colors and patterns provides a flawless balance between classic and modern for rooms that are both stylish and inviting.
Browse the Season Collection here.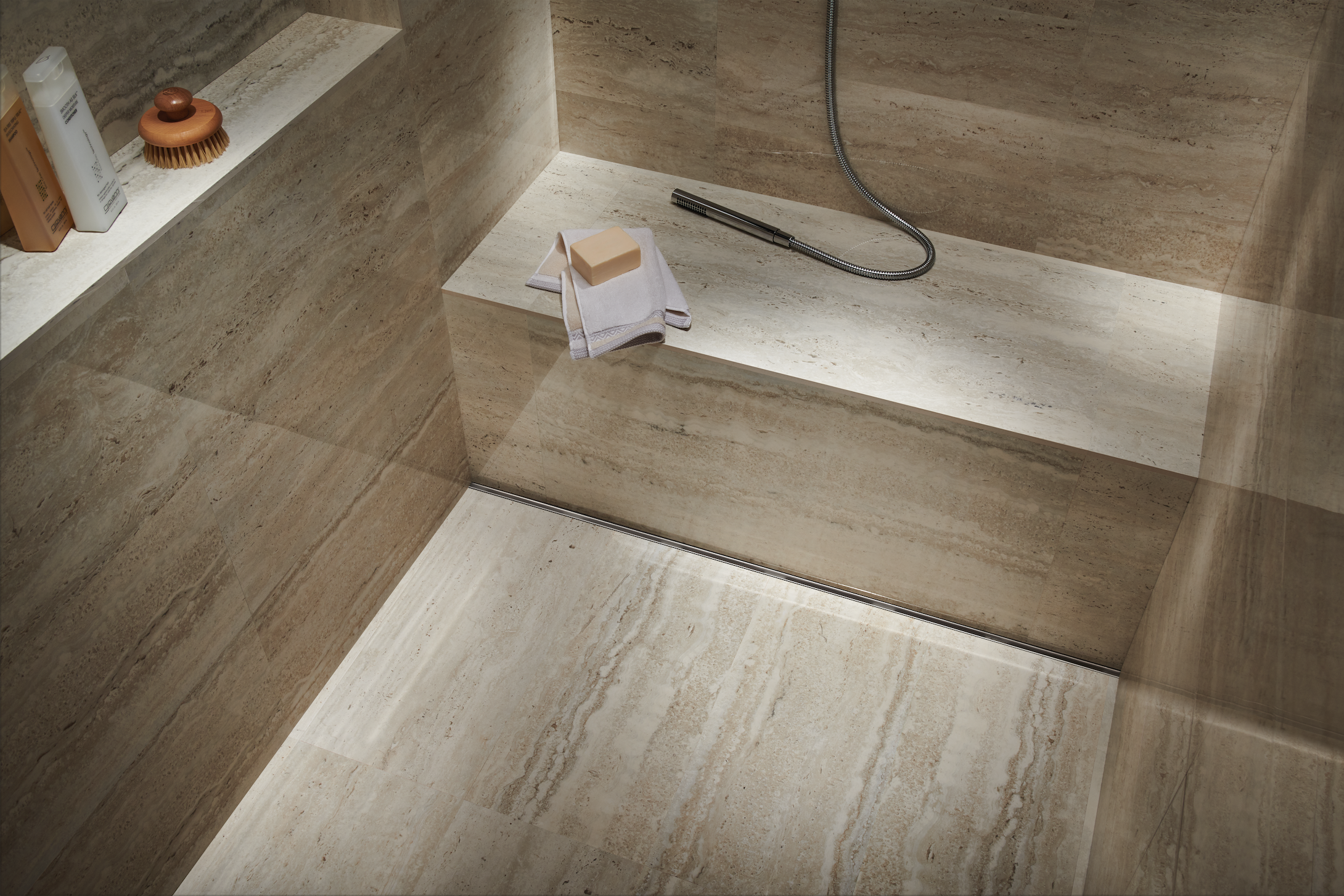 A Shift to Warmer Hues
Cool tones ruled the design world in the latter half of last decade, but in 2020 we're seeing a shift back to warmer Earth tones such as terracotta, olive green, deep bordeaux and classic beige. These warmer hues make for cozier spaces that allow us to feel more connected to our environment during an era that is becoming increasingly more digital.
Browse the Travertini 2.0 Collection here.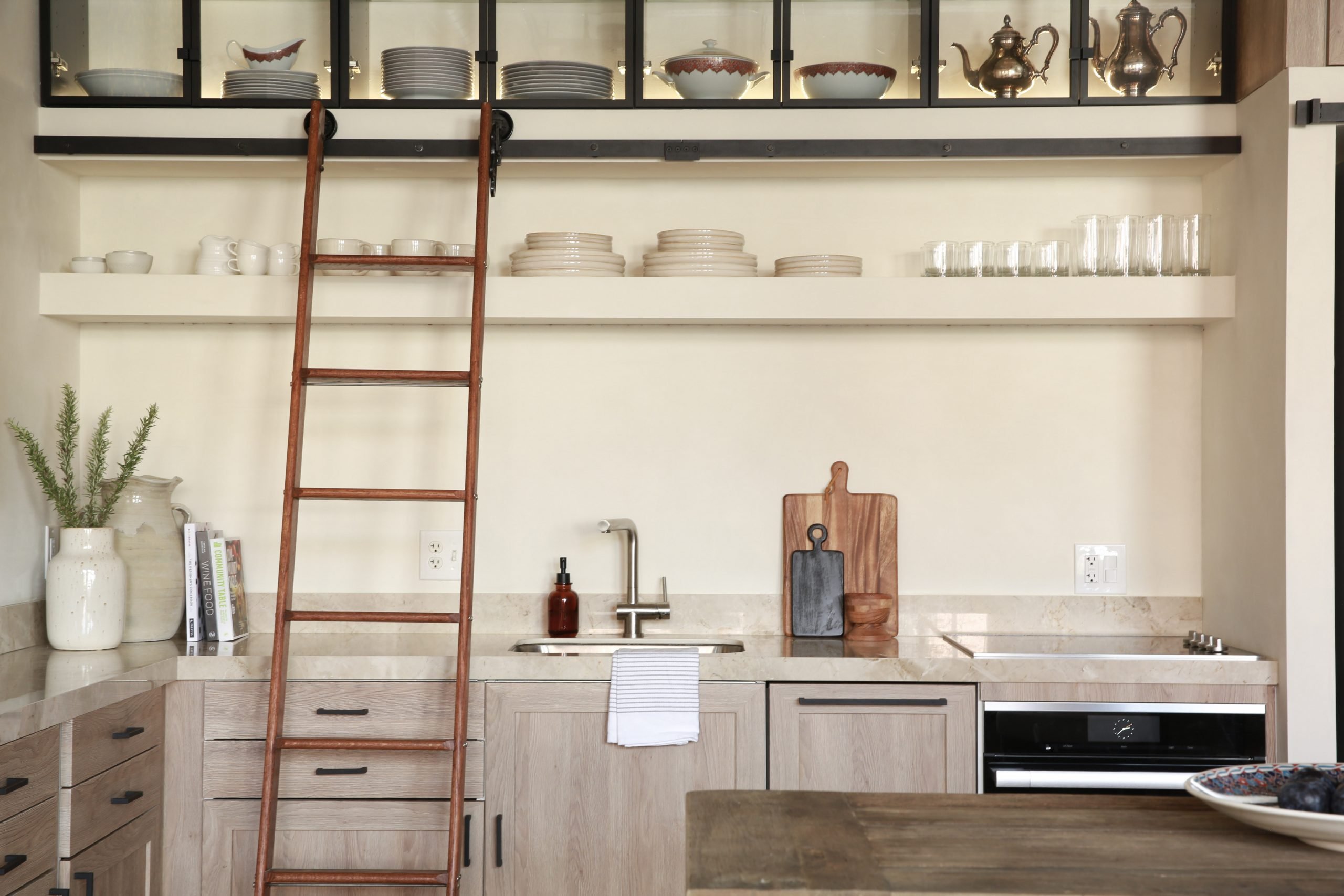 Advances in Technology
Arguably the most exciting trend of the new decade is the technological advances in the manufacturing of porcelain, ceramic and glass. Porcelain countertops will continue to see a rise in popularity due to its high flexural strength, wear resistance and hygienic properties that make it the most desirable countertop surface on the market today. New 3D printing technology for ceramic and porcelain glazes can now echo the veining of stone or the grains of wood more closely than ever for a true sensory experience. With sustainability at the forefront of design and architecture, new Enameled Glass collections are produced using recycled content for beautiful products you can feel good about sourcing.
Shop Crossville Porcelain Countertops here.
For more products and trends from Garden State Tile, follow us on Instagram, Facebook, Pinterest and Twitter.