A Deep Dive Into The Latest and Greatest Countertop Material
Porcelain countertops are about to take over the commercial and residential design industry – and for good reason. Engineered to provide unique style and endurance for both interior and exterior applications, the technology behind Crossville's new 12mm thick 100% porcelain slabs outperforms alternative countertop surfaces such as natural stone, engineered quartz and laminates.
Below we'll take an in-depth look at the durability, care and design options for this sleek and stylish surface that is taking the market by storm.
PORCELAIN COUNTERTOPS ARE EXTREMELY DURABLE
While other materials may stain, crack or yellow, porcelain is designed to last. The countertops are resistant to detergents, chemicals and blemishes– even the strongest paints can be removed from its surface. They're also highly scratch and abrasion resistant which is ideal for high-use areas. The durable properties of the countertops remain unchanged even after extensive use and frequent cleaning making it a sound, life long investment.

NO SURFACE IS MORE HYGIENIC
Porcelain is completely inimical to the dust mites, bacteria, fungi, mold and irritants that can cause serious health problems. Since the material is manufactured at temperatures that reach up to 2,500 degrees, it's inherently inorganic and emits zero VOCs. Any germs, dirt or bacteria can simply be wiped away using your favorite disinfectant solution. Healthier products result in healthier spaces for the families, employees and customers who inhabit them.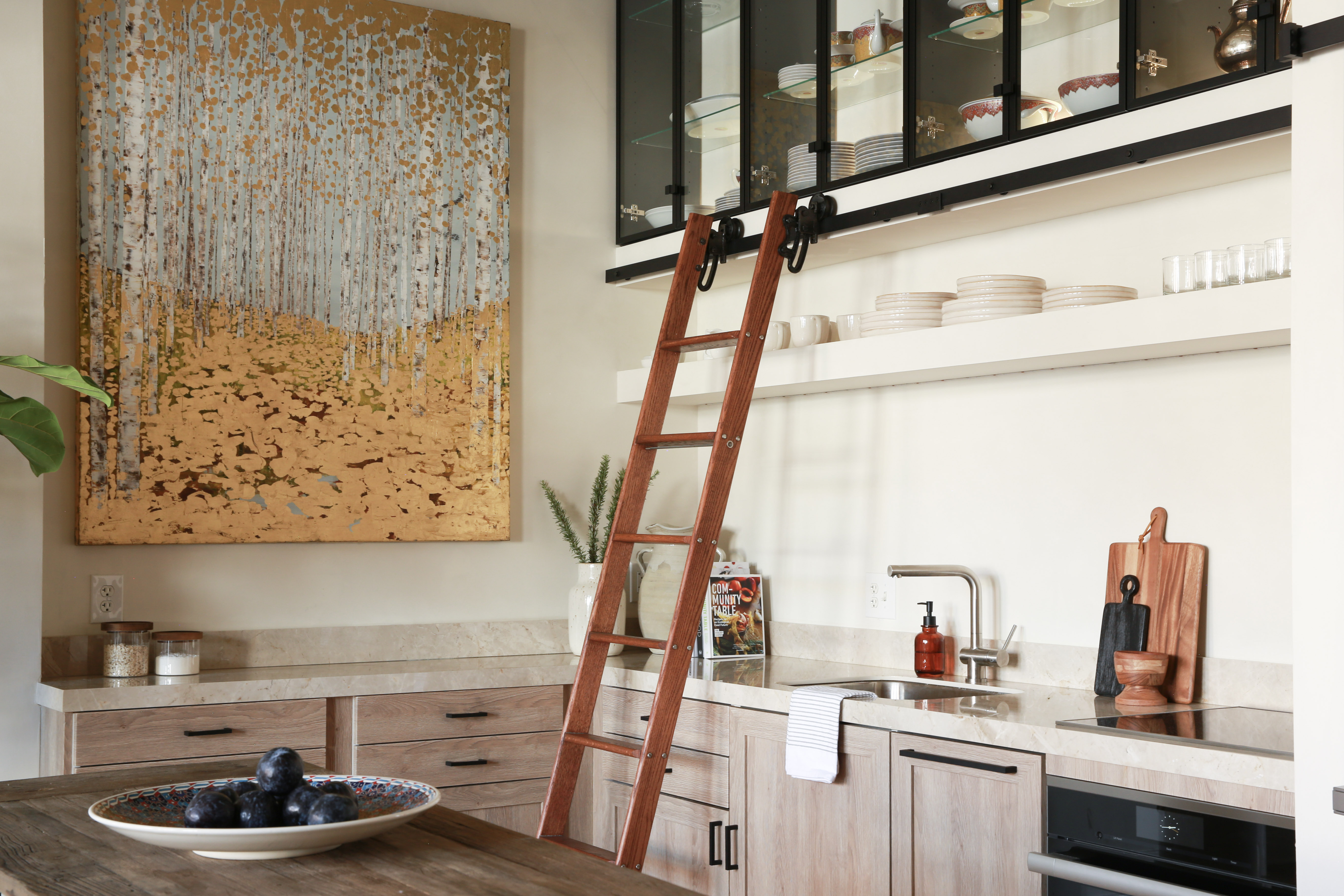 PORCELAIN COUNTERTOPS ARE HIGHLY VERSATILE
Kitchen countertops, office reception areas, bathroom vanities or outdoor bars – the options are limitless for how and where porcelain countertops can be used. Ideal for both indoor and outdoor areas, the countertops are impervious to damage from extreme temperatures, humidity and UV light. The average water absorption for the material is 0.1%, making them frost resistant in any weather condition. And – since Crossville Porcelain Countertops do not contain organic material – they are also resistant to fire.

THEY FIT ANY DESIGN STYLE
Available in both polished and unpolished finishes, porcelain countertops are produced using the highest quality digital printing technology resulting in ultra-realistic visuals. The designs cover today's hottest trends such as concrete looks and vibrant whites while also delivering the marble and natural stone inspired classics. The neutral color offerings make it easy to coordinate with any other design elements in the space.

MAINTENANCE IS A BREEZE
Caring for porcelain countertops takes virtually no extra work and no special cleaning products. It never has to be sealed, and most of the time can even just be cleaned with paper towels and some clear water. For stains that require a bit more attention we recommend a neutral cleaner like Fila Neutral Cleaner. General Household cleaners available at your local grocery store will also do the trick.
For more information about using Crossville Porcelain Countertops in your next project, contact your Garden State Tile representative today.