Hard surfaces such as ceramic, porcelain, natural stone, and glass tile are some of the most durable and easy to maintain options for floors, walls, and backsplashes. And, with just a little routine cleaning, you can keep them looking like new for years to come. Below is our simple guide for how to clean your tile and grout, including product recommendations and DIY solutions!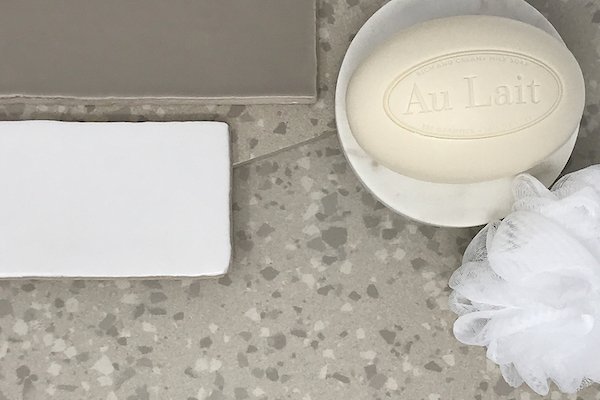 HOW TO CLEAN CERAMIC AND PORCELAIN TILE:
Remove Dust, Dirt, and Debris: Eliminate any dust, dirt, or debris by using a vacuum, soft cloth, or dust mop. For stubborn dirt, pour some warm water on the spot and gently rub with a non-abrasive cloth or paper towel.
Tackle Any Stains: As a rule of thumb you should always clean up any spills as soon as they happen. However, if you miss a spot, stubborn stains can be lifted using a combination of equal parts baking soda and water to make a paste. Apply the paste to the spot and gently scrub until the stain is removed.
Clean The Entire Surface: Once stains and debris are removed it's time to clean the surface. Most household cleaners are safe for ceramic and porcelain, however a PH neutral cleaner such as Fila Every Day Cleaner won't leave any residue which means no rinsing is required. Just spray directly on the surface!
Wipe Dry: Using a clean, dry cloth wipe the solution dry and enjoy your clean tile!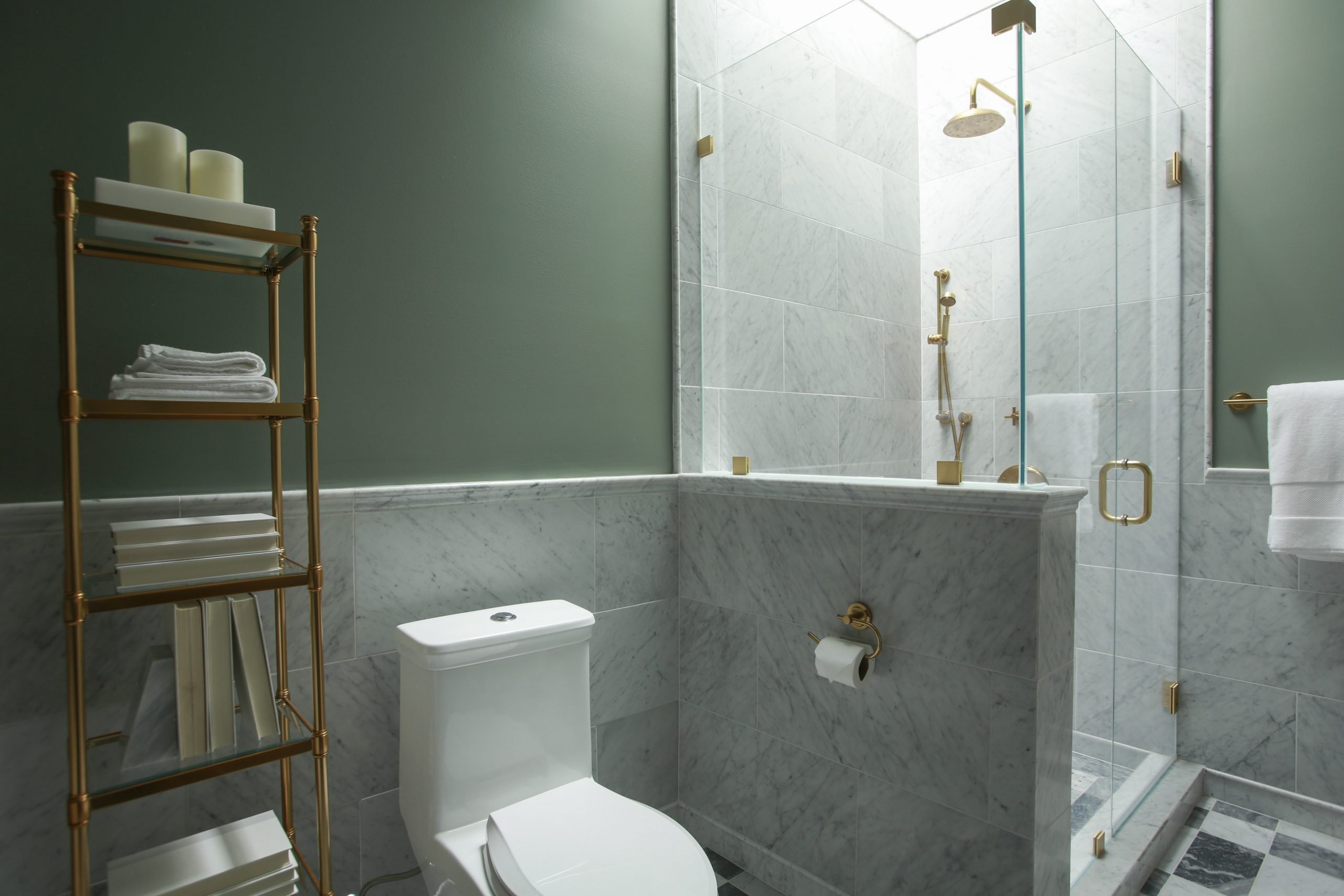 HOW TO CLEAN NATURAL STONE:
Sweep Often: Dirt and debris can potentially dull or scratch your natural stone. Sweep daily to get rid of any particles that could potentially harm your surface.
Clean With A Neutral Cleaner: To avoid damaging your stones surface, avoid acidic solutions that may cause dulling or discoloration. Fila Neutral Cleaner is a highly concentrated solution that can be used on even the most delicate of surfaces. Once diluted with water, the cleaner can be applied with a floor scrubber and soft pad. After cleaning remove any residue by rinsing thoroughly with a wet mop and clean water.
Dry The Surface: To avoid water marks dry the stone with a microfiber cloth or towel.
Seal: Depending on the type of stone and its usage, natural stone should be sealed every 1 to 2 years since it is a porous material that can absorb moisture. The good news is this is relatively quick and easy, and when done correctly will help protect your stone against stains and damage. Follow the manufacturer's instructions carefully for the best results.
HOW TO CLEAN GLASS TILE:
Brush Away Dirt and Debris: As with any hard surface, one of the most important steps for cleaning glass tile is to start with a swept surface. Using a microfiber cloth or non-abrasive towel gently brush away any dirt and debris.
Remove Soap Scum: Soap scum build-up over time on glass surfaces is normal and can be removed very easily with a limescale cleaner. Simply spray the surface, wait a few seconds, and rinse with a wet sponge. This method will also work for water spots and other inorganic stains. 
Spray Clean and Wipe Down: Using a glass cleaner spray down your surface thoroughly. Once sprayed, wipe dry with a lint free cloth.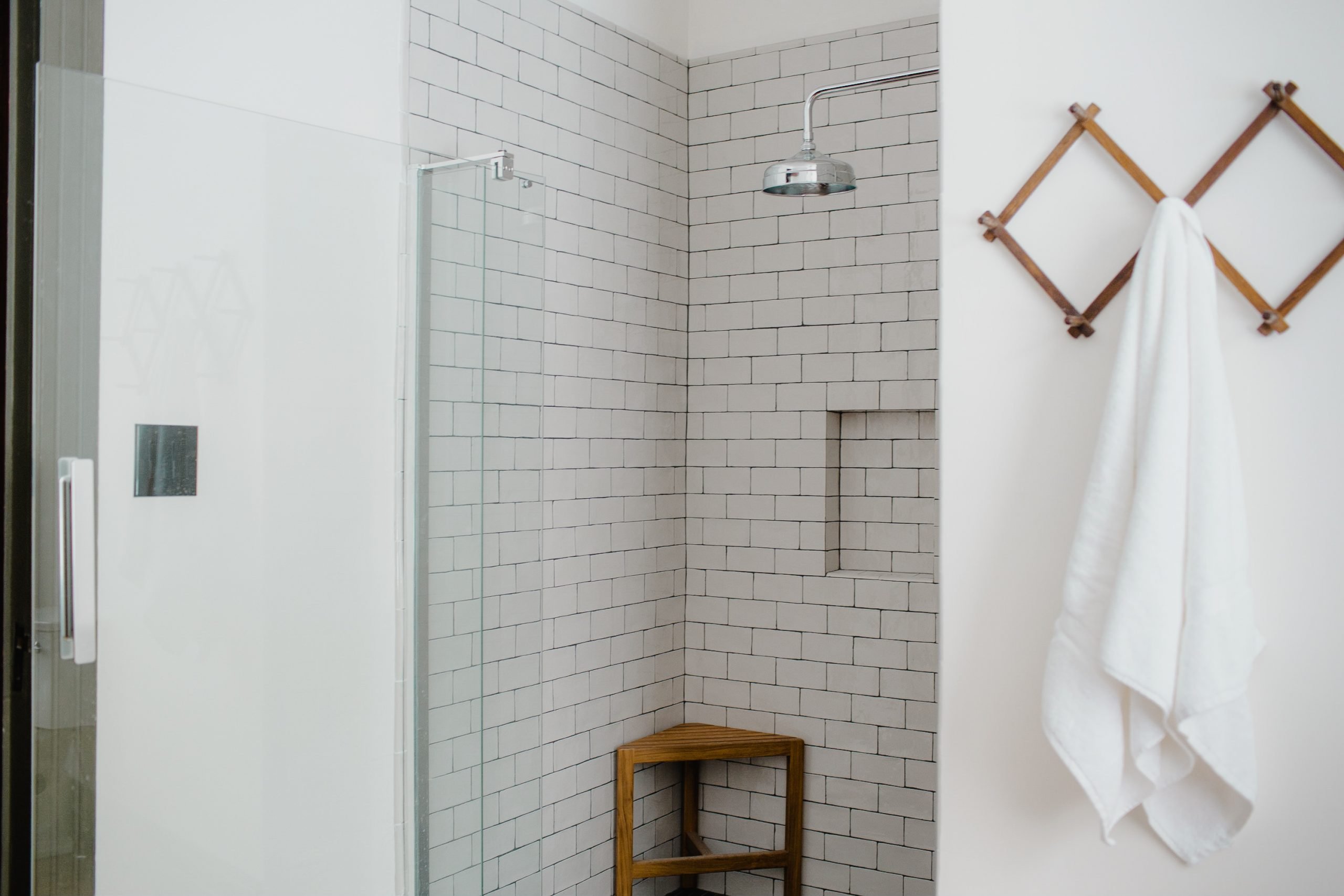 HOW TO CLEAN YOUR GROUT:
Wipe Down with Hot Water: Loosen up any surface dirt and grime by wiping down your grout lines with hot water. Sweep up any excess debris.
Apply Grout Cleaner: Apply a grout cleaner directly to the grout lines and let sit for 10-15 seconds. Scrub the grout with a soft bristled brush (such as an unused toothbrush) to clean., It's a good idea to clean your grout monthly in order to avoid hard to remove stains.
Steam Clean Your Worst Stains: For difficult stains, steam cleaning is an effective and environmentally friendly method for cleaning grout. When using a steam cleaner, it's important to work one small section at a time and quickly clean up the dirty water so it does not settle back into the grout.
For more tips, products, and trends from Garden State Tile, follow us on Instagram, Facebook, Pinterest and Twitter.