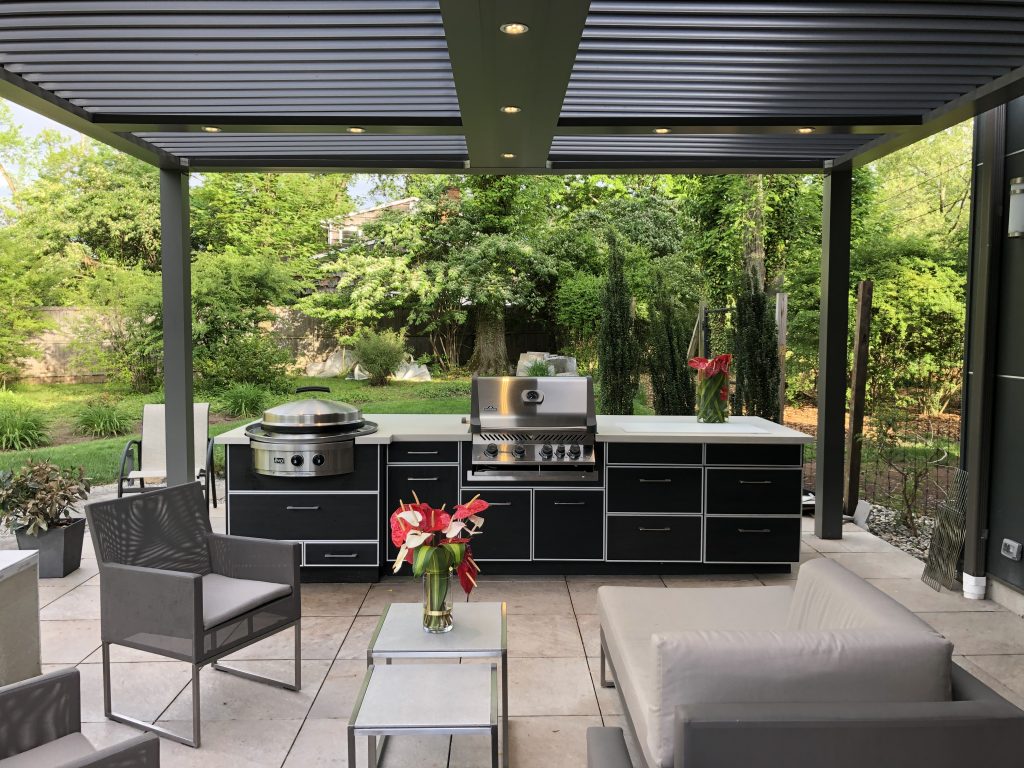 GST OUTDOORS
Garden State Tile's outdoor porcelain collections are the ideal material for patios, pool decks, roof tops, outdoor kitchens, facades, and more. As durable as they are beautiful, these easy to care for porcelain collections are UV resistant, freeze resistant, scratch resistant, and slip resistant – standing up to the elements all year long.
2CM Pavers
Porcelain Countertops
Porcelain Brick & Ledgers
Exterior Floor Rated Porcelains
THE EVERY SEASON SOLUTION FOR EXTERIORS
The advanced technical properties of porcelain make it the ideal outdoor solution that can withstand the rigorous elements of all climates. Porcelain's low water absorption rate prevents it from freezing and cracking in cold climates. It is also UV resistant, so graphics won't fade in the sun even after years of use.
Porcelain is also extremely easy to clean. Most spills, dirt, and debris can easily be swept away or cleaned with just soap and clean water. Once installed, no sealers or re-finishing is required. Less maintenance means more time to enjoy your outdoor spaces with family and friends.
PEDESTALS AND PAVER TRAYS 
Ideal for rooftops, decks, and other outdoor areas, Bison Paver Pedestal Systems from Garden State create level decks over sloped surfaces with backings that enhance the collapse resistance of pavers. Bison pedestal deck supports are manufactured in the USA with 20% post-industrial recycled materials that elevate and brace 2CM Porcelain Pavers and a variety of other surfaces where sophisticated, commercial grade decking is required. For additional support, the Bison paver tray meets ASTM E136 testing requirements as a non-combustible surface material and is manufactured in the USA from weather resistant galvanized steel.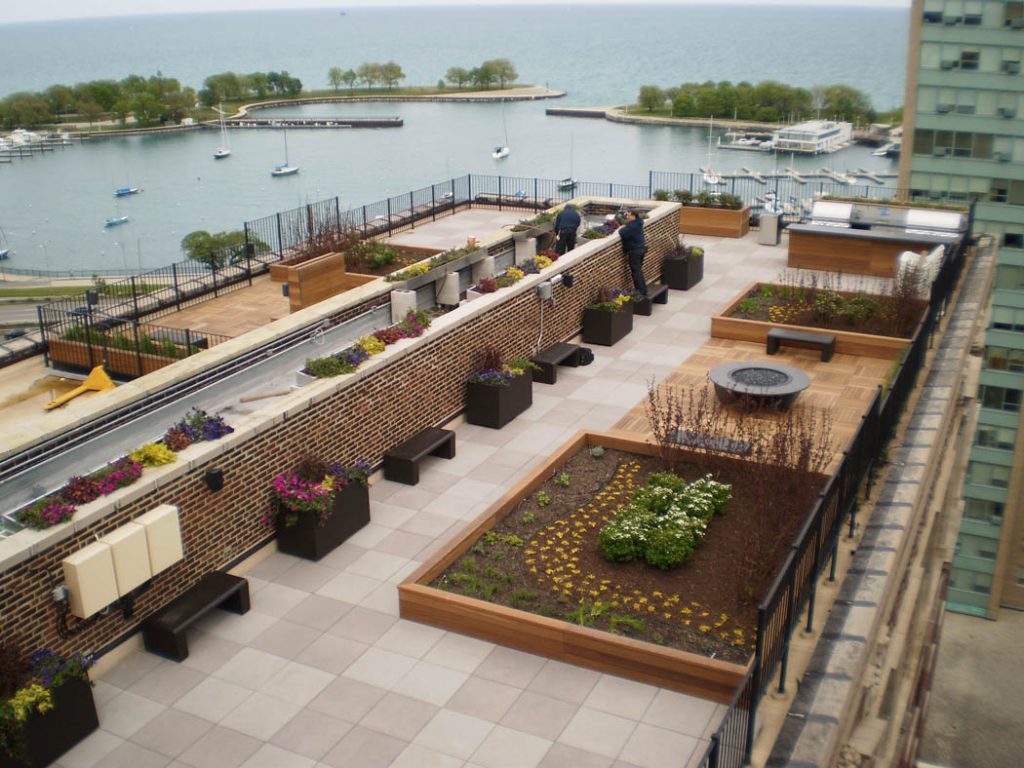 SHOP GST OUTDOORS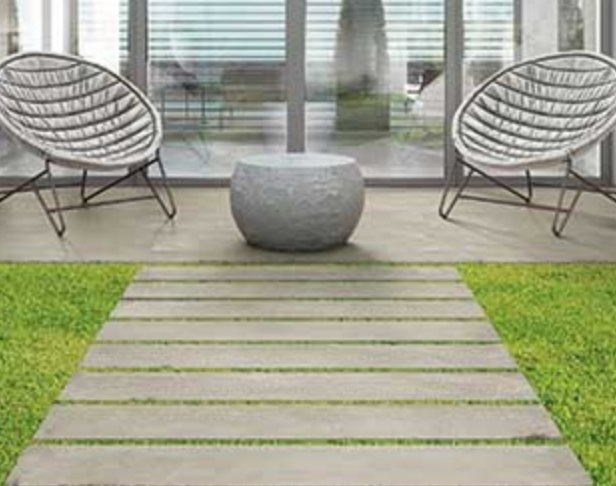 Spirit 2CM Paver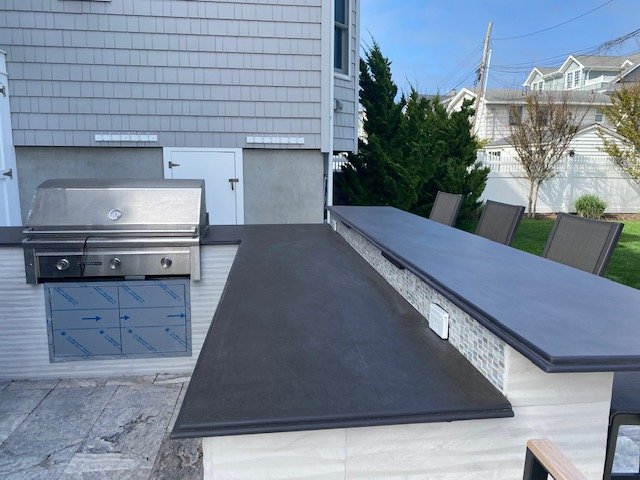 Crossville Porcelain Slabs
Avenue
On The Ledge Woods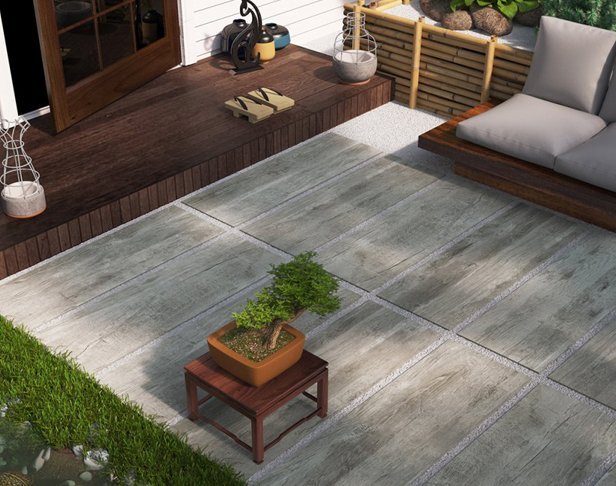 Albero 2CM Paver
Bricklane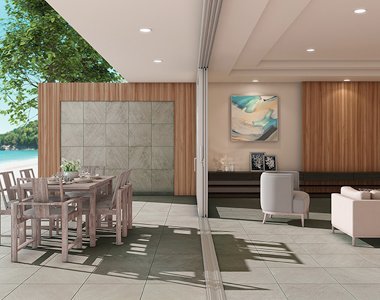 Portugal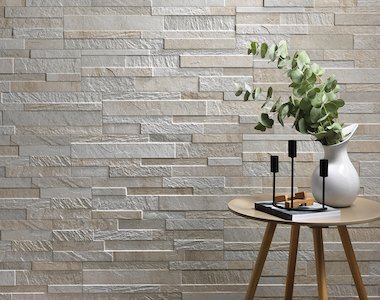 On The Ledge Stones